Boutique hotel in Tel Aviv

Accommodation experience at the best boutique hotel

Tel Aviv style boutique hotel
In June 2014 we launched our new cocktail bar, BELLBOY. The bar is located on the lobby floor of the best boutique hotel in Tel Aviv.
The bar is one of the most talked about bars in Tel Aviv. BELLBOY offers a selection of designed cocktails, which the local media described as "the best, most original and wittiest in Israel".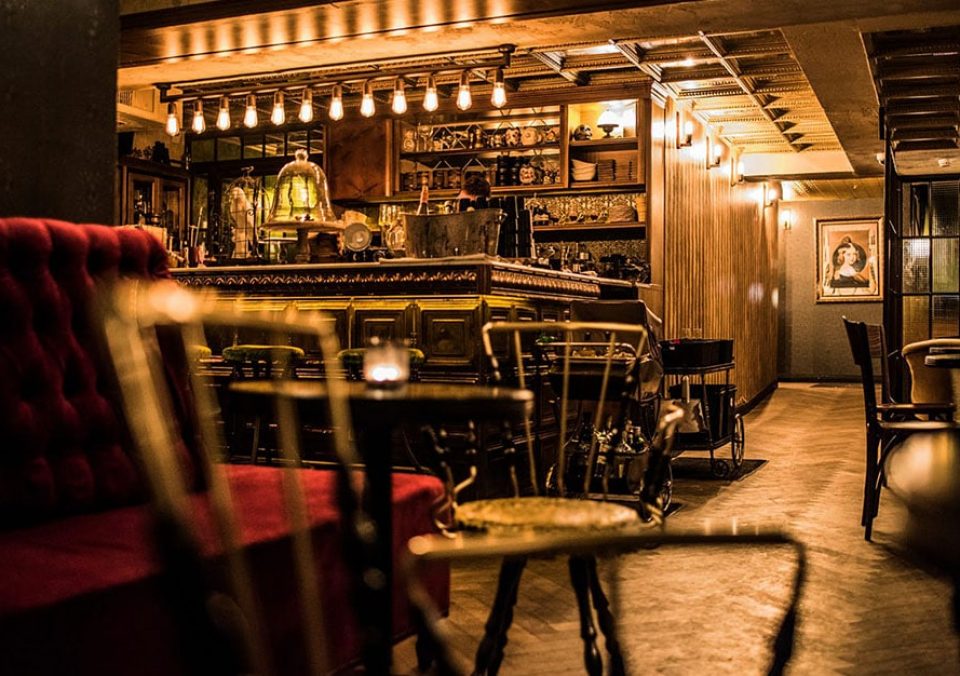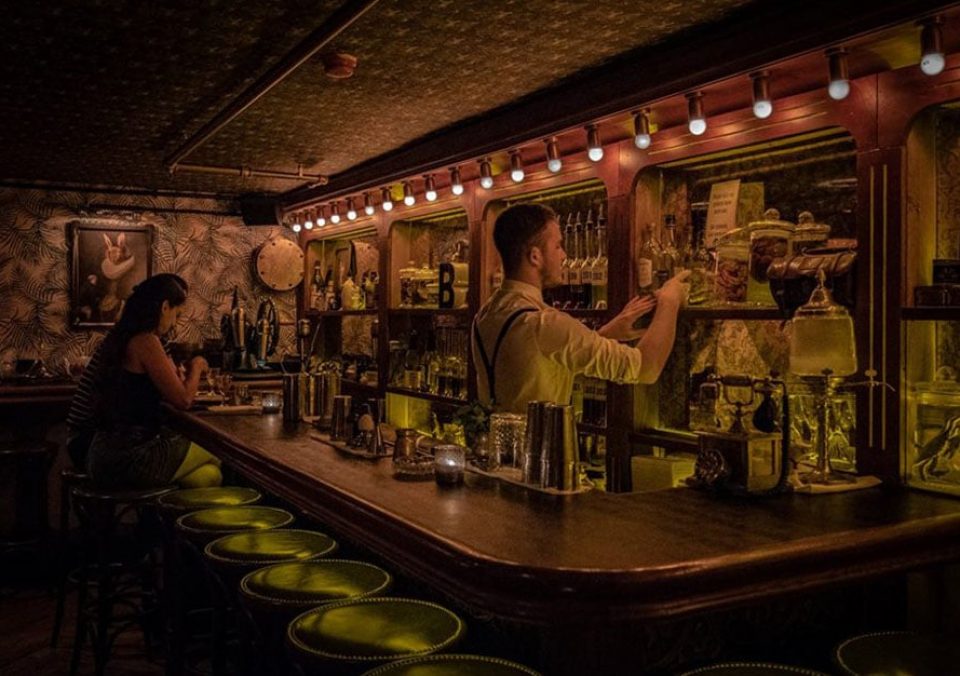 Best spa in Tel Aviv - A pampering experience at a boutique hotel
A pampering spa treatment at the Berdichevsky Hotel
Celebrating a special event? Looking for a reason for a vacation? Want to enjoy a day of indulgence? Here you can catch up on the selection of pampering, memorable spa packages for weekdays and weekends.

A boutique hotel experience
For details and reservations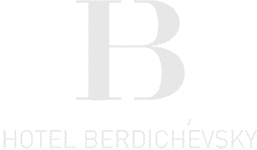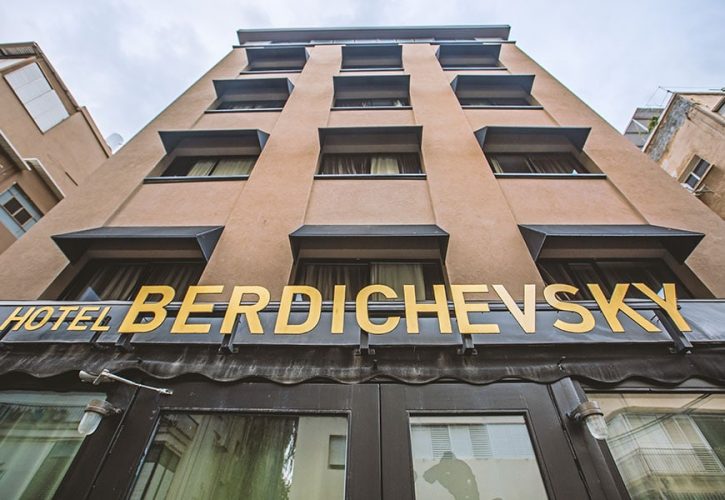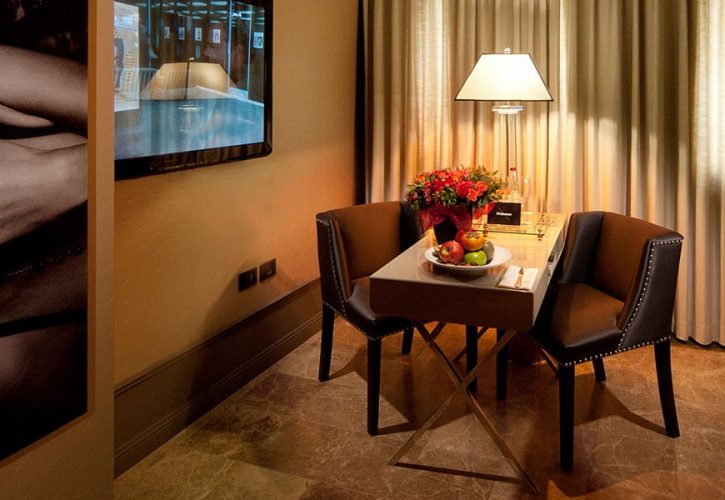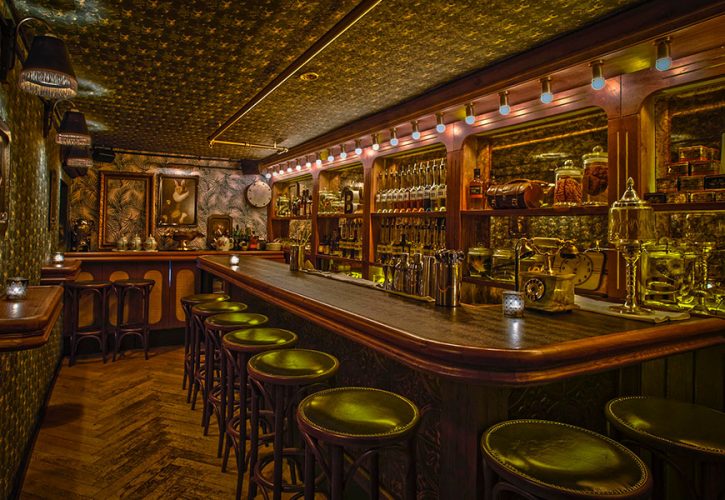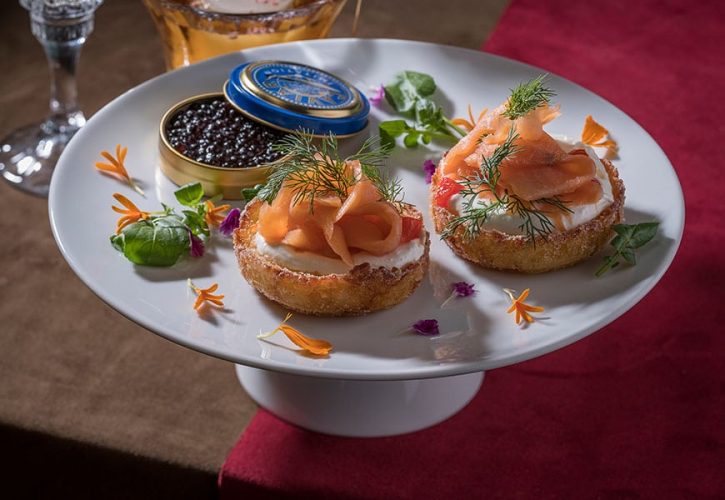 Best boutique hotel in Tel Aviv
Hotel B Berdichevsky is located just a step away from the cultural center of the White City. Tel Aviv have plenty of hotels, but there are not many boutique hotels that invite you to experience the city in a luxurious and stylish atmosphere.
Wrapped in wine colored velvet curtains, leather couches and oil paintings, marble and brass bar which behind it stand glass bottles containing special hand-made flavor extracts and light yellow charcoal bulbs – BELLBOY bar welcomes the guests of Hotel B Berdichevsky with a cocktail.
BEST BOUTIQUE HOTEL IN TEL AVIV
In the center of the thriving middle eastern city of Tel Aviv, a five- minutes walk away from the famous Rothschild boulevard and Habima square lies the beautiful Berdichevsky boutique hotel. It is considered one of the most beautiful and popular boutique hotels in Tel Aviv.
Europe in the middle east
The Berdichevsky boutique hotel is styled in a classic European style, with an added modern touch. The rooms are spacious, with natural sunlight filtering in through wide windows draped with high-quality curtains. The bar downstairs is an ornament of beauty, made from carved dark wood in a room with wallpaper covered walls reminiscent of a darkened British pub. 
Berdichevsky boutique hotel offers much more than just a place to sleep- it offers you an experience of a European boutique hotel, in the center of the middle east.
Experience of a lifetime
We offer way more than just a boutique hotel. What we offer is a boutique experience. We pamper our guests with the best spa in the neighborhood and a bar that has become the favorite hang out place for locals as much as for our guests. Our breakfasts are served in a unique setting, aimed at giving our guests as much choice as they like, and allowing them to rub shoulders with locals as they do so.
Location, location, location
The Berdichevsky boutique hotel is stationed in one of the best locations in Tel Aviv, a five-minute walk from the thriving epicenter of Tel Aviv: the famous Rothchild boulevard and the famous 'Habima' national theatre. 
The Rothchild boulevard is a beautiful green walkway with dozens of small shops around it. Thousands of people frequent the boulevard each day, enjoying a stroll under the green trees or a meal in one of the high-quality restaurants which can be found on it. 
The Berdichevsky boutique hotel is just as close to the cultural center of Israel- the Habima square. the Habima, meaning "the stage", is where you go if you want to watch one of Israel's original plays or remakes of internationally renowned plays. In the square, you can also find the Israeli opera and musical shows played by the Israeli philharmonic orchestra.
aimed at creating a wholesome cozy experience
Special prices For online booking only!