Boutique hotel in Tel Aviv

Accommodation experience at the best boutique hotel

Tel Aviv style boutique hotel
In June 2014 we launched our new cocktail bar, BELLBOY. The bar is located on the lobby floor of the best boutique hotel in Tel Aviv.
The bar is one of the most talked about bars in Tel Aviv. BELLBOY offers a selection of designed cocktails, which the local media described as "the best, most original and wittiest in Israel".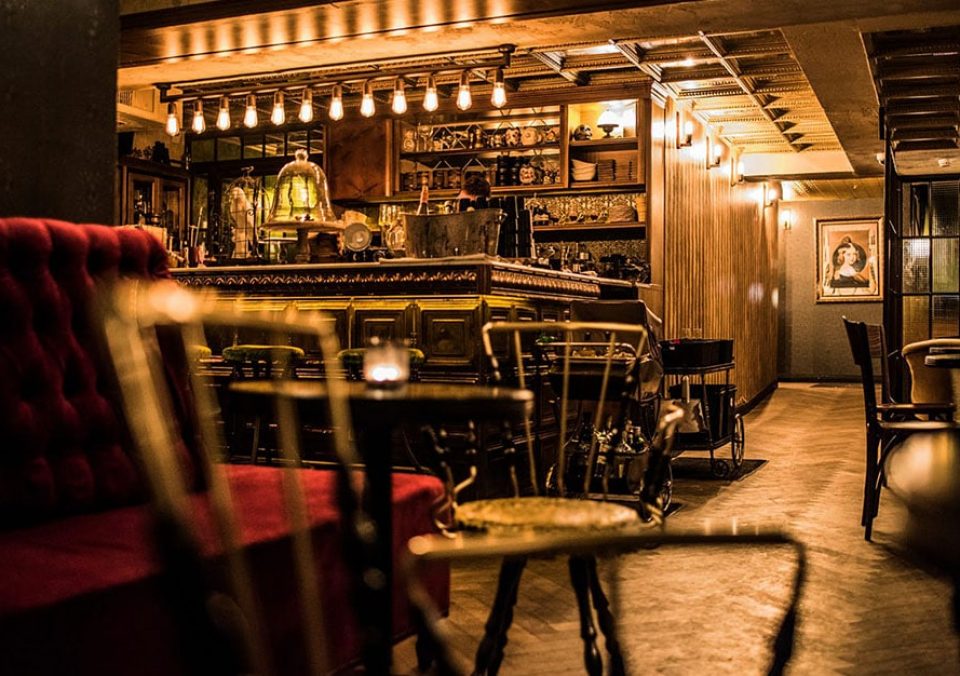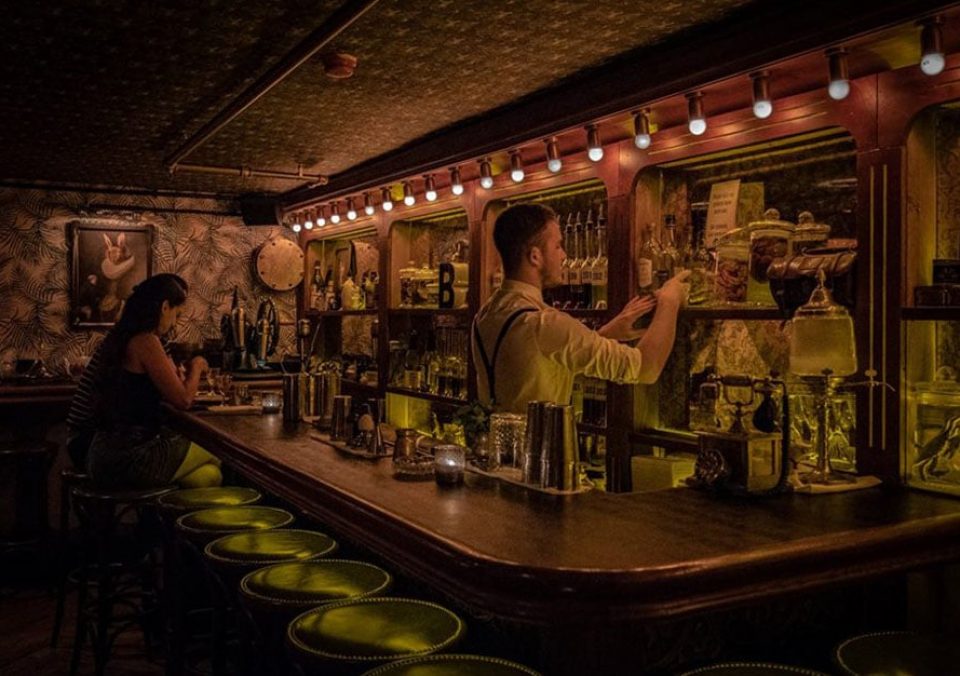 Best spa in Tel Aviv - A pampering experience at a boutique hotel
A pampering spa treatment at the Berdichevsky Hotel
Celebrating a special event? Looking for a reason for a vacation? Want to enjoy a day of indulgence? Here you can catch up on the selection of pampering, memorable spa packages for weekdays and weekends.

A boutique hotel experience
For details and reservations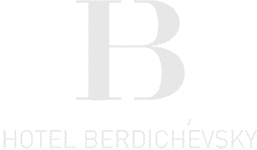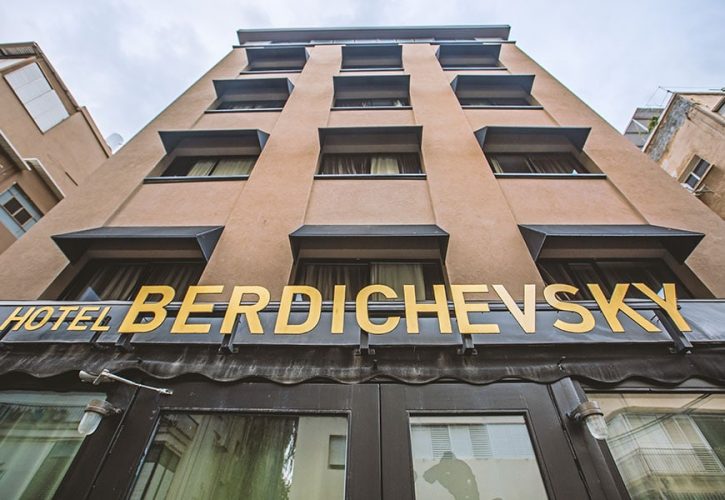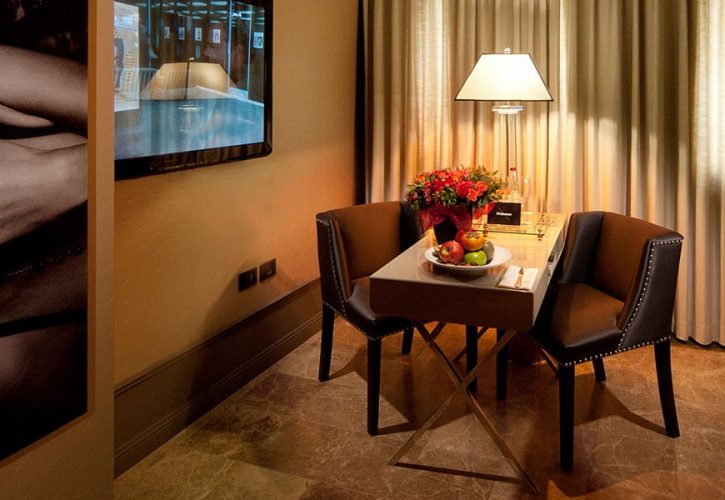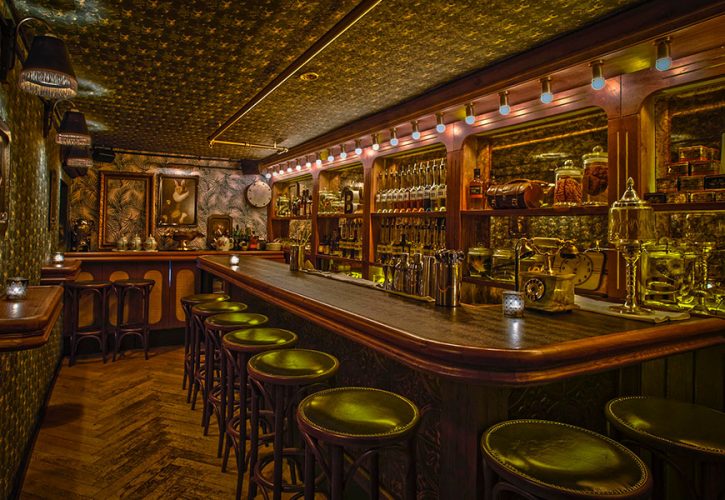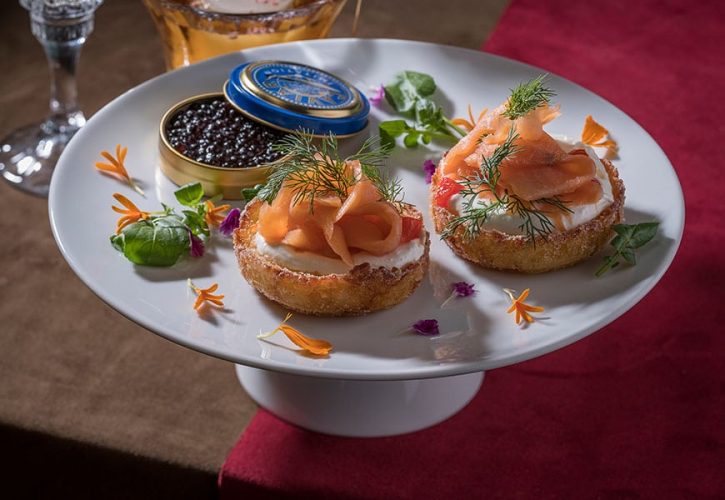 Best boutique hotel in Tel Aviv
Hotel B Berdichevsky is located just a step away from the cultural center of the White City. Tel Aviv have plenty of hotels, but there are not many boutique hotels that invite you to experience the city in a luxurious and stylish atmosphere.
Wrapped in wine colored velvet curtains, leather couches and oil paintings, marble and brass bar which behind it stand glass bottles containing special hand-made flavor extracts and light yellow charcoal bulbs – BELLBOY bar welcomes the guests of Hotel B Berdichevsky with a cocktail.